You Are Not Alone!
SA CRIME CHECK is a leading authority and service provider in Credit Checks, Background Checks and Private Investigations, as well as providing you with access to legal assistance when you need it most. We have successfully assisted private and corporate clients for almost 30+ years. Our mission is to stop scamsters and con-artists getting the better of innocent people.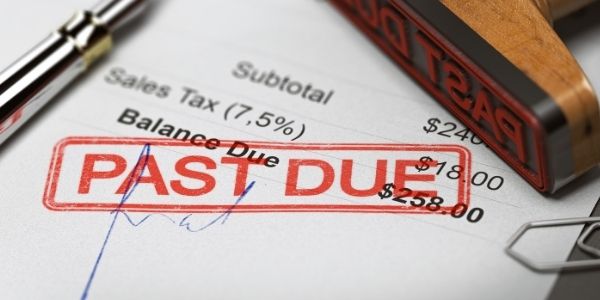 Debt Collecting
We have years of experience tracking and collecting on bad debt. Before you walk away and lose fortunes, allow us to get back what's owing to you.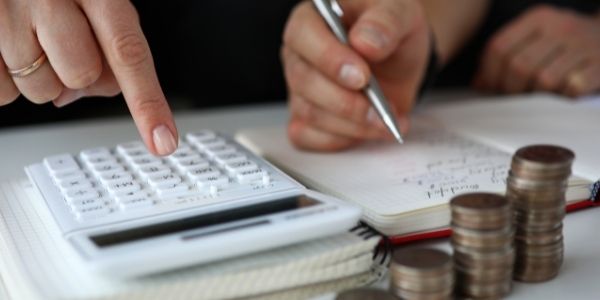 Debt Review
Experiencing financial setbacks? We'll liaise with all your credit providers to facilitate an acceptable repayment arrangement.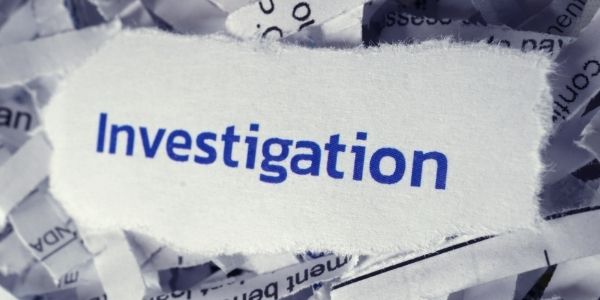 Investigation
Investigation into virtually any crime, fraud or scam. If you, your family or business needs answers, justice, or a criminal check, we're here to ensure that you get that.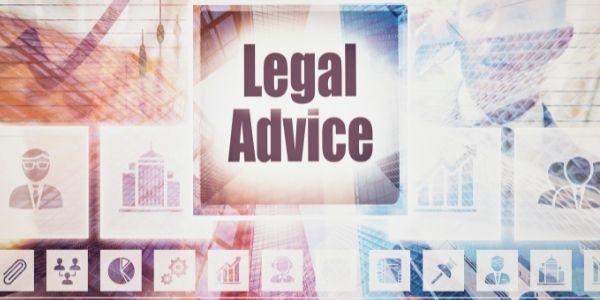 Legal Assist Plans
Legal cover varies from R65 – R325 per month depending on whether it's business or personal cover. Contact us today to get the legal cover you need.  Read more >>
A Criminal  Check Is Not A Luxury, It's Become A Necessity!  
Are you about to EMPLOY someone?
Are you thinking about INVESTING in a "lucrative" opportunity?
Are you about to BUY A CAR

from someone?

Do you know if there's any ARREST WARRANTS out for you?
Are you about to pay a DEPOSIT to a stranger?
Are you thinking about taking out a LOAN?
Are you SUSPICIOUS about someone your daughters dating?
Are you interested to know what your CREDIT SCORE is?
Do A Background Check For Your Own Protection.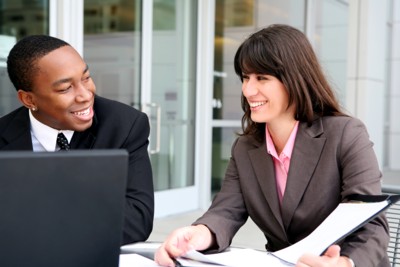 Contact Information
SA CRIME CHECK PTY(LTD)
WHYTES DRIVE
SETTLERS
0430

Cell: 076 886 7424
Email: legal@sacrimecheck.co.za